21st Century nursing is the glue that holds a patient's health care journey together. Across the entire patient experience, and wherever there is someone in need of care, nurses work tirelessly to identify and protect the needs of the individual.
Beyond the time-honored reputation for compassion and dedication lies a highly specialized profession, which is constantly evolving to address the needs of society. From ensuring the most accurate diagnoses to the ongoing education of the public about critical health issues; nurses are indispensable in safeguarding public health.
Some extended nursing professions

Masters degree and up required
Nurse Practitioners work to provide advanced care to different patient populations; they can independently assess, diagnose, treat, and prescribe medication.
Clinical Nurse Leaders (CNLs) deliver and supervise bedside care and work with other team members to assess and improve clinical care. After earning your MSN, it's recommended that nurses also become certified through the Commission on Nurse Certification as a CNL.
Certified Registered Nurse Anesthetists assess patients before administering anesthesia, monitor and adjust medication flow during the time the patient is under anesthesia, and provide post-anesthesia recovery. CRNAs can work in a variety of settings, from the hospital to surgical clinics and may work in a medical or oral surgeon field. However, as of 2022 CRNAs programs are now required to be doctorate degrees, not master's.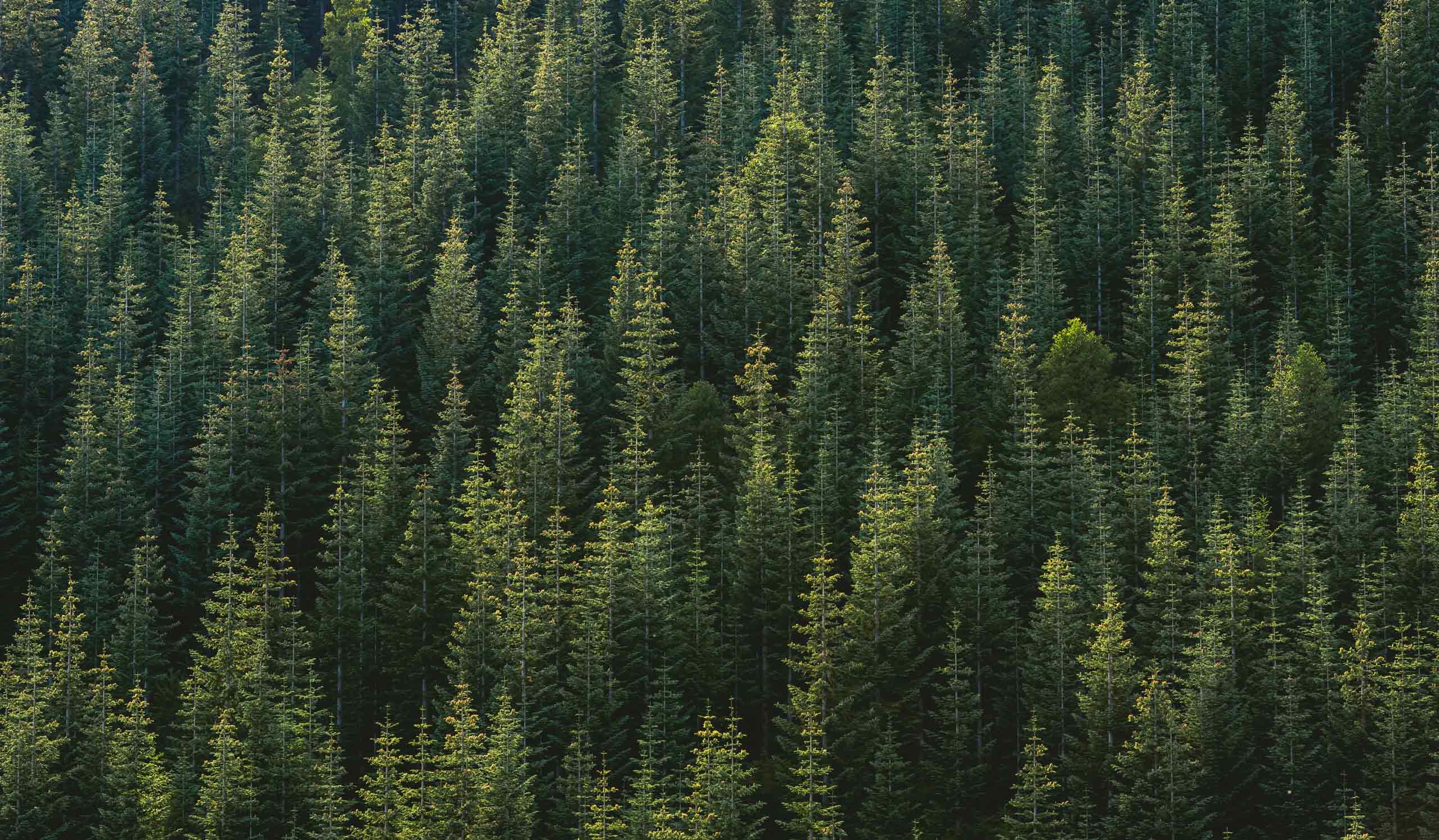 Resilience.